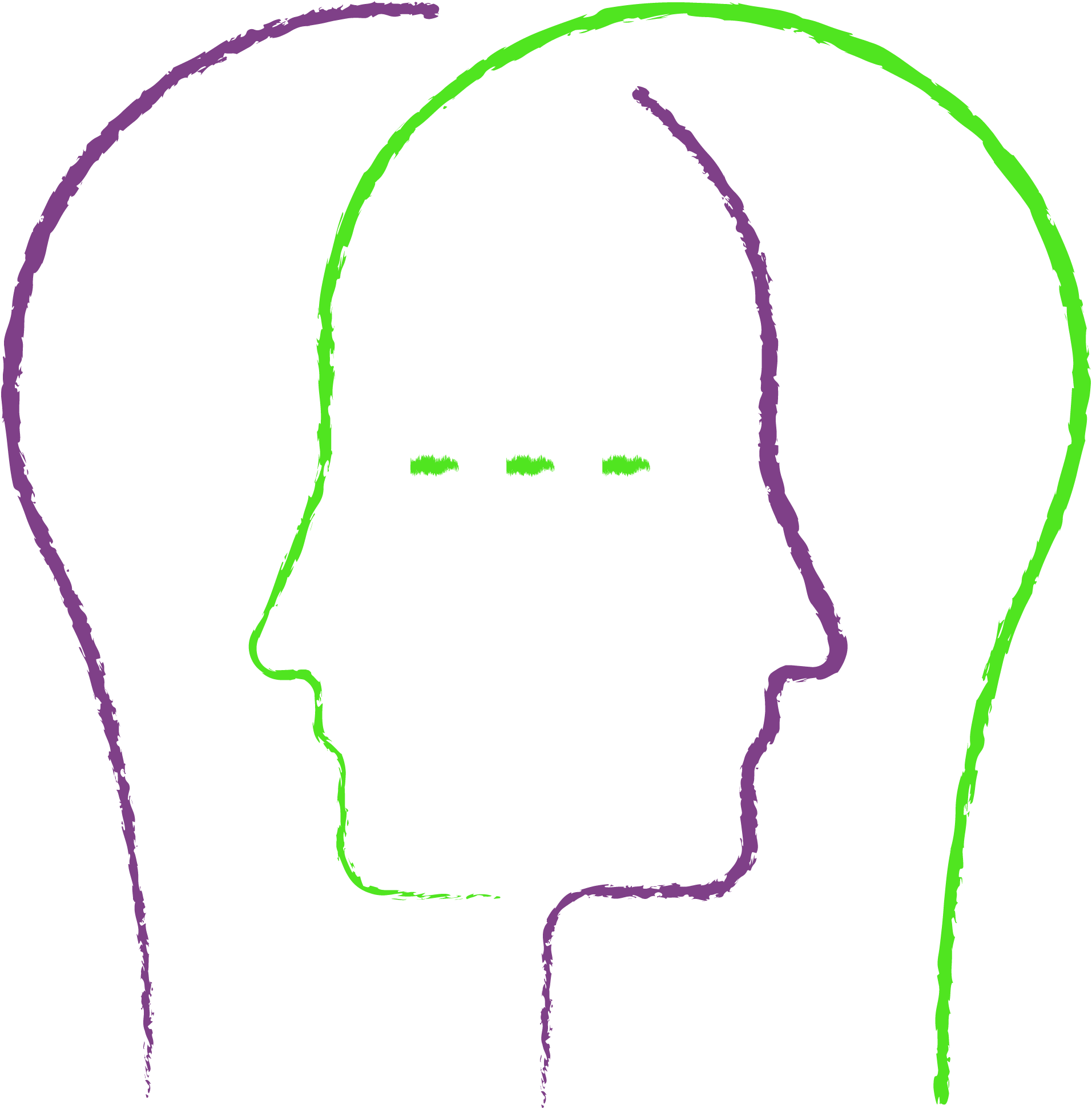 why harrison ?
We've regularly experienced a hit and run culture of IT service providers that create an amazing sales experience. Yet still, the delivery has fallen well short, leaving the customer to pick up the pieces, often at a considerable cost.
At Harrison, we offer consultancy that isn't scripted, templated or one we did earlier. It is all tailored to the individual customer needs and desired outcomes. We utilise all of the best practice frameworks (ITIL, COBIT, SIAM, Prince2, Agile, etc.) across the full enterprise combining the best elements to ensure your goals and objectives are met.
Our engagements with our clients are friendly and pragmatic, our approach is people-centric, and we take a full 360-degree approach to all we do to avoid silo thinking.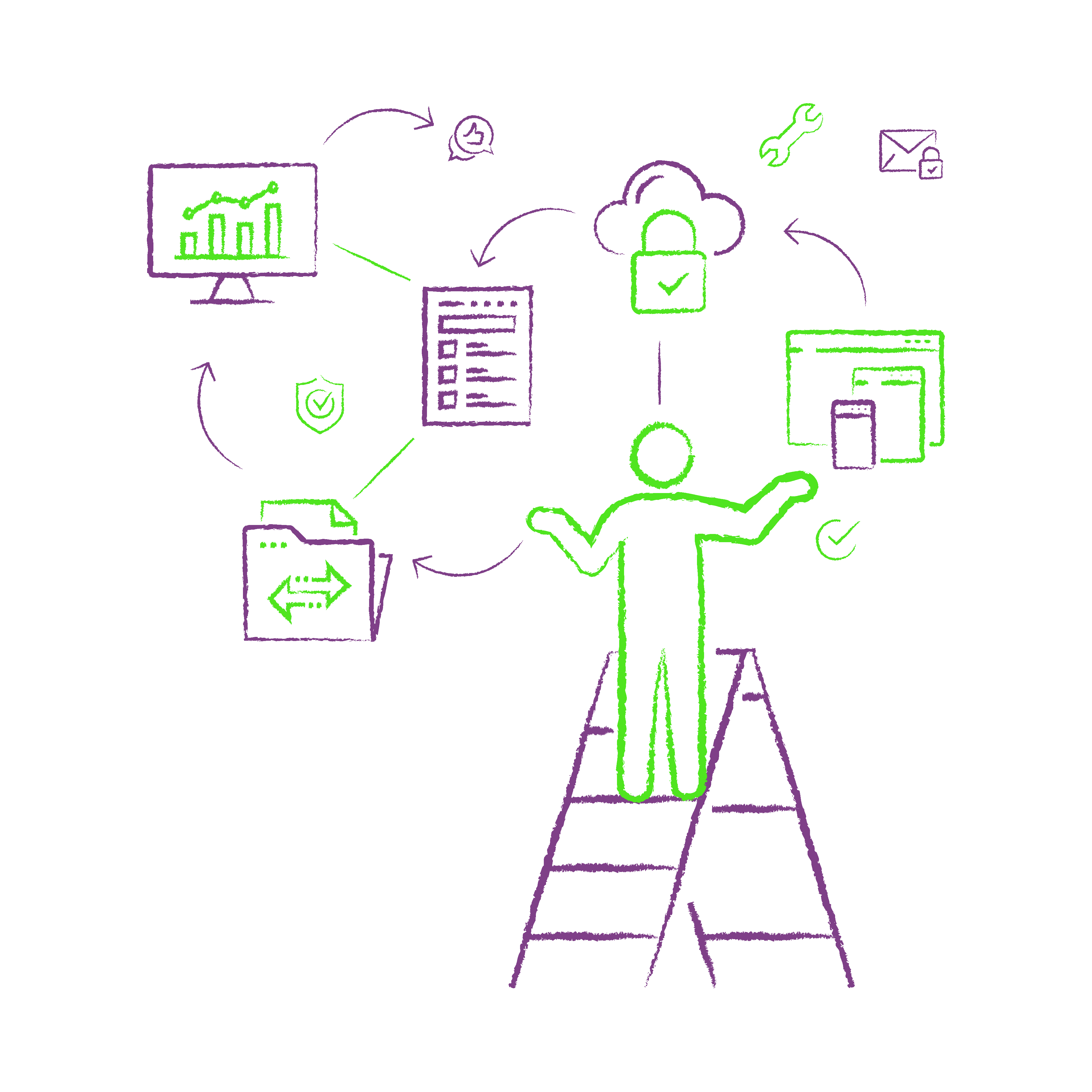 Market Leading IT Consultancy
Harrison, a renowned provider of top-notch IT Consultancy Services throughout the UK, has been recognised with multiple awards. Our team, comprised of highly skilled IT Consultants, Project Managers, and Cyber Security Specialists, leverages their extensive expertise to design and execute a suite of bespoke IT Consultancy and IT Outsourcing services tailored to each client's unique needs.
Our dedicated team of Microsoft-certified professional IT consultants are here to ensure you maximise the benefits of IT for your business, providing unwavering support every step of the way.
Service Quality
Are there too many incidents?
Do your services meet current business needs and are you confident they will meet future business needs?
Do your staff or customers talk about how bad IT is?
​
Are you failing audits or not meeting regulatory demands?
How Harrison can help you:
​
Increase the availability of your services
​Ensure that change disruption is minimised
​Ensure that services meet customer needs for today and the future
​Improve customer and staff satisfaction
Service Cost
Are the operating costs of your IT too high?
Is IT seen as a bottomless pit?
Are costs unpredictable and difficult to forecast?
​
Do projects always seem to cost significantly more than expected?
How Harrison can help you:
​Reduce your IT operating costs
​Enable a clear view of IT spend
Enable effective budgeting, forecasting and reporting
Service Delivery
Are you getting value from your inhouse team and suppliers?
Do you have capability gaps that are resulting in poor quality and performance?
Is your IT organisation losing the faith of your customers/users?
​
Do IT services take too long to become available?
How Harrison can help you:
​Optimise your teams performance with Organisational Design, Capability Mapping, Coaching and Development, Talent Acquisition and Improvement Roadmaps
Supplier Performance and Management that can help drive supplier quality, delivery and cost
What our clients says about us
Harrison James have played an important role in supporting our major insourcing IT project – which we are in a great position to go live (on time and on budget) at the beginning of July. While doing so, they have regularly gone above and beyond in providing us with an excellent level of customer service and supported us with solutions to any issues we have faced. We have built a close relationship with our Principal Consultant. Thank you.
Harrison James were initially engaged by The Challenge to analyse and provide options around a contract renewal, resulting in a significant year on year saving. Moving on to supporting our service improvement aspirations, they conducted a thorough review of the existing processes and team capabilities before providing a comprehensive report on their findings and recommendations. To help us introduce a technical change management process, they worked with us to write a policy, process and working documents for us to adapt and use. Later, Harrison James assisted us with two RFP processes – one to select a new ITSM tool and the other to select an IT support outsource partner. Throughout our engagement, I had regular calls with our assigned consultant enabling me to use them as a sounding board and advisor in their many areas of expertise, which was hugely beneficial to The Challenge and to me personally.
Harrison James were primarily engaged in the area of IT Asset Management and delivered for areas within End User Computing as well as central Service Management. As well as providing specialist consultancy on Software Asset Management, they also provided best practice guidance on ITIL Service Management specifically SACM.

Throughout Harrison James' engagement, they acted professionally and was successful in influencing significant business change in the area of IT Asset Management. Harrison James' opinion was highly regarded amongst both the consultants peers and senior management; overall, they were and are very credible and personable. Harrison James acted with diligence and sensitivity and was trusted with commercially sensitive data and displayed integrity at all times. Harrison James' scope meant that they often had to present a difficult or unsettling picture to senior management. They did this perfectly and got the right balance between sometimes un-popular realism and positivity.

The team at Harrison James are a joy to work alongside. The wealth of experience they bring allows us to execute with precision and not shoot in the dark. They think of everything, make sure we have a plan, prepare and there are no hidden surprises. When our teams deploy tooling and integrate with event management solutions, the Harrison James team ensure we land first and immediately start to see the benefits. As they say, it's all about people, processes and tools that will stick with us long after any project completes.
"I recently worked with the Harrison James team to scope and define a new bespoke SIAM capability
within my new organisation. The team helped me build a broader understanding of my environment and developed a strategic multi-year approach to deploying SIAM practices / capabilities in very short time frame. Throughout the engagement I was impressed by the knowledge and expertise the team showed
and how engaging it was to work with them."
We are thrilled to announce an exciting change at Harrison [...]