Software Asset Management
Software Asset Management
Discover What We Do and How We Do It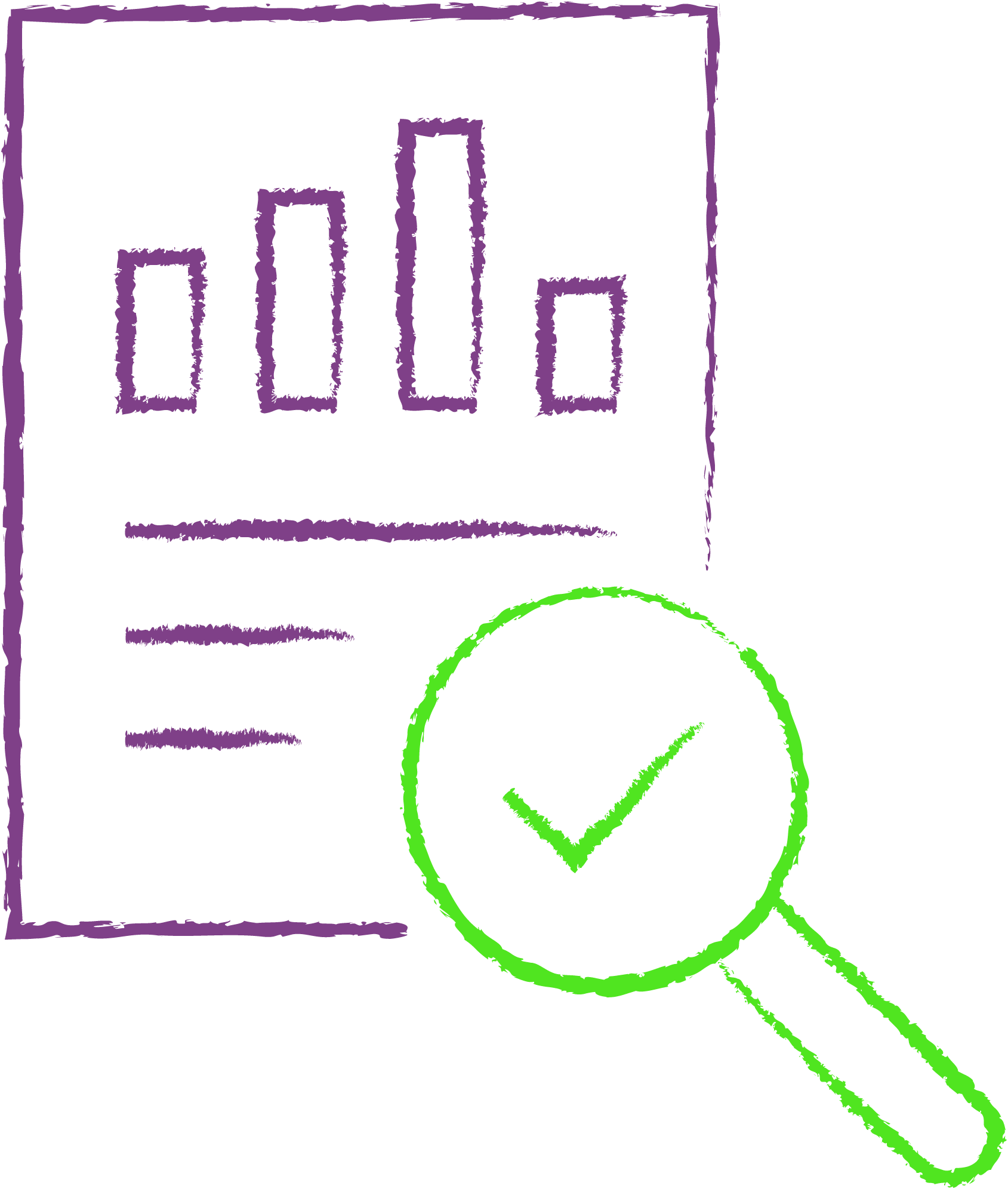 Understanding and baselining the current state of your Software Asset Management maturity is critical to defining any improvement or change activity. Harrison can offer a number of packages to support you in assessing, understanding and defining improvement options by providing the right sized maturity assessment.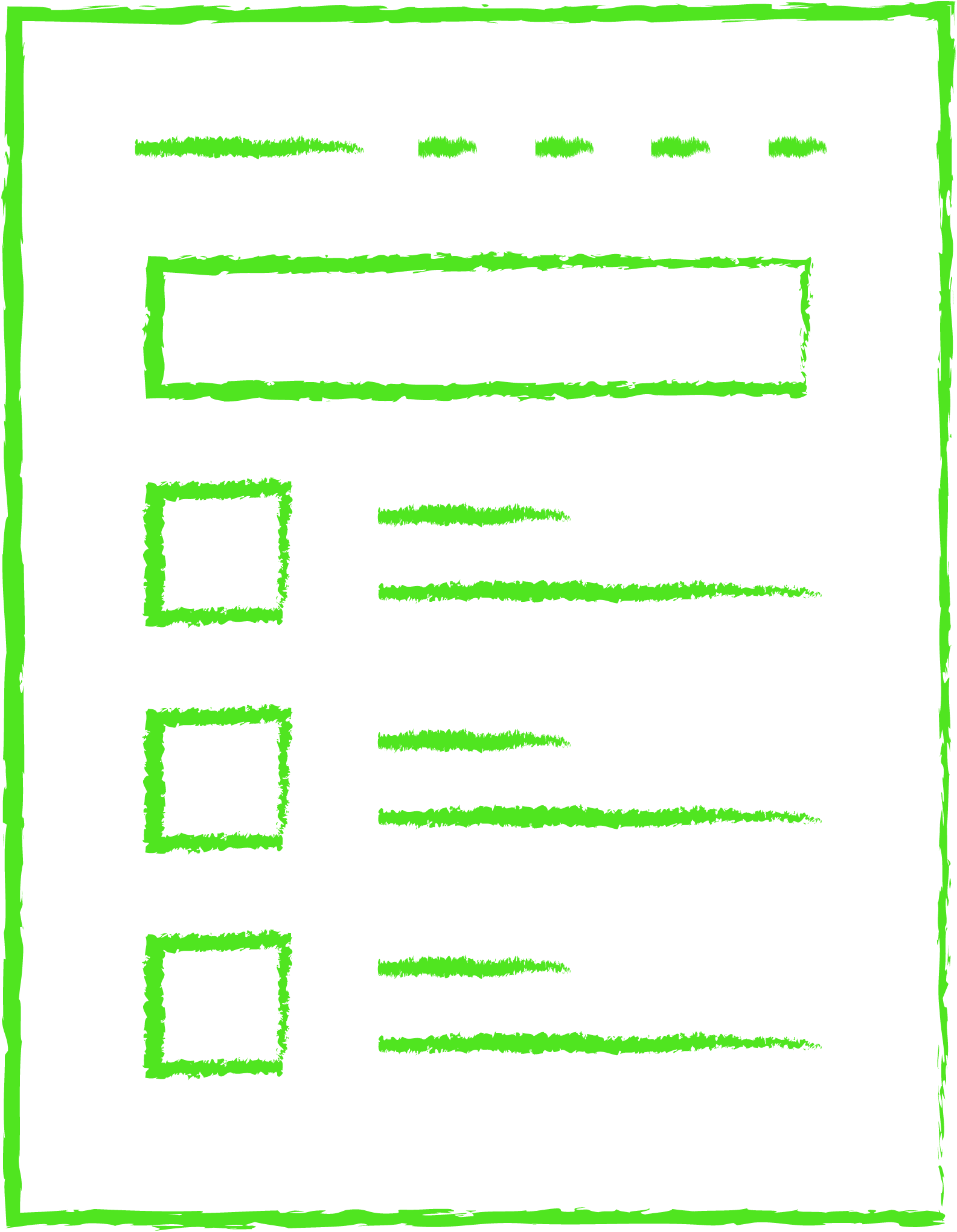 SAM Implementation Program
SAM is a business practice that involves managing and optimising the purchase, deployment, maintenance, utilisation and disposal of software assets within the organisation.
A SAM programme helps organisations understand what software they have licensed, deployed, in use and the details between those figures. The programme can be implemented in 3 phases or just the one.