IT Management Consulting
IT Management Consulting
Discover What We Do and How We Do It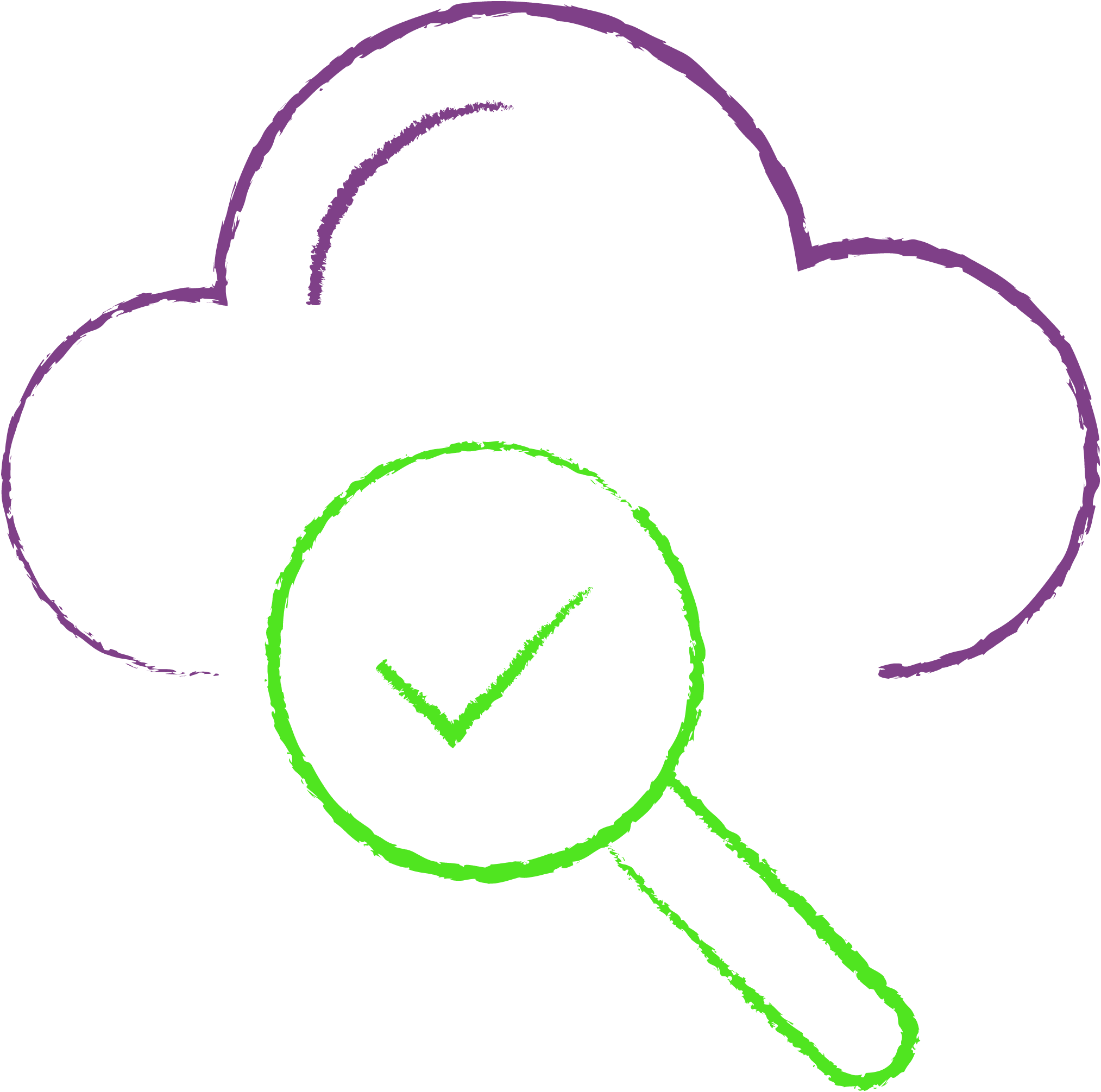 IT Management Consultancy
When you are embarking on major change and need support from experienced and certified experts, Harrison can support you with the right capabilities when you need them to support your transformations, outsourcing, insourcing, service introductions, acquisition, mergers, etc.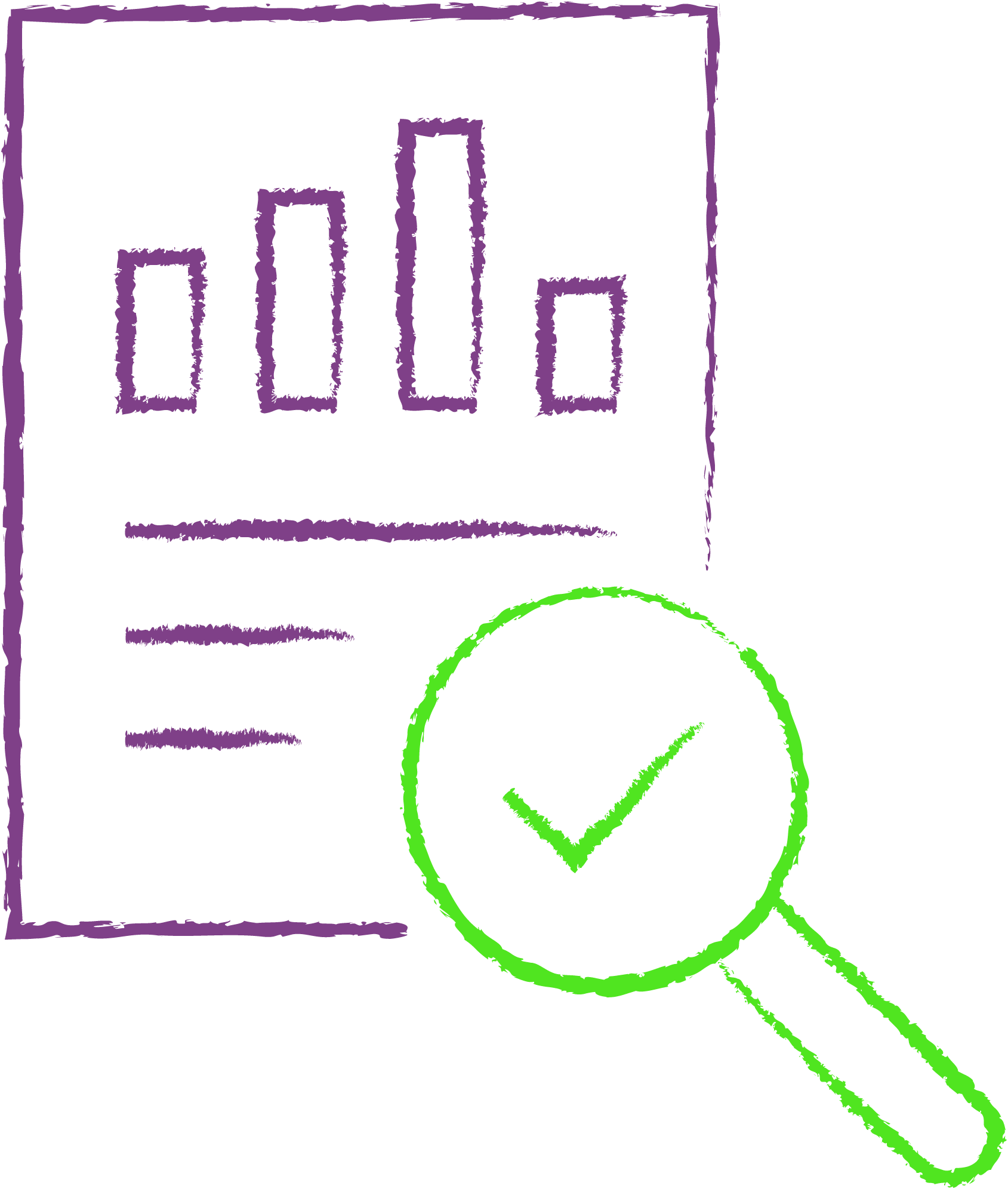 ITIL / CMMI Maturity Assessments
Understanding and baselining the current state of your ITSM maturity is critical to defining any improvement or change activity. Harrison can offer a number of packages to support you in assessing, understanding and defining improvement options by providing the right sized maturity assessment.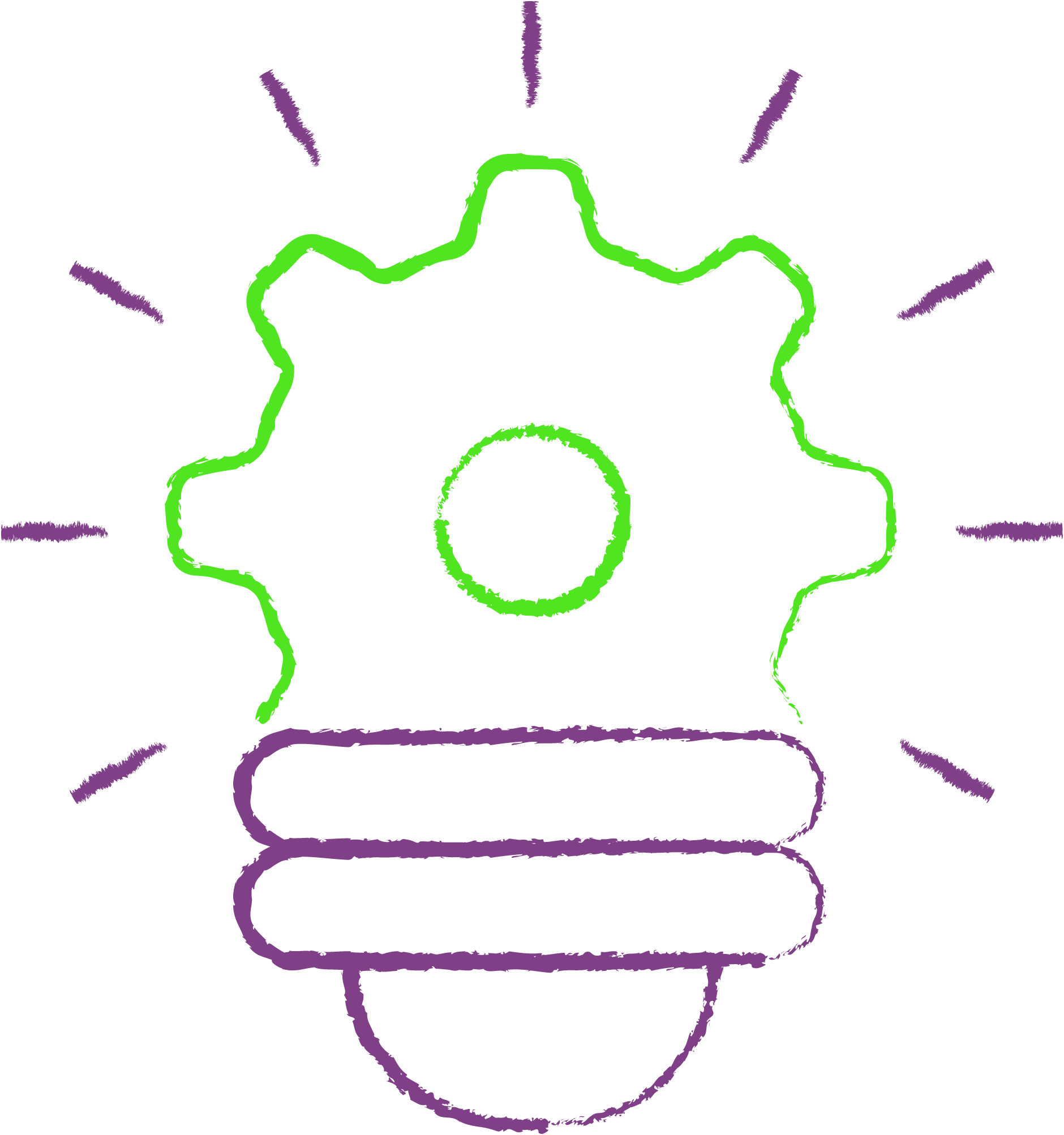 IT Transformation
We recognise that an "IT Transformation" requires significant shifts in how your organisation currently operates. We can support the changes to service, technology, capabilities and organisation; enabling your strategic goals. We provide the specialism and experience to work alongside your organisation from strategy development through to successful delivery.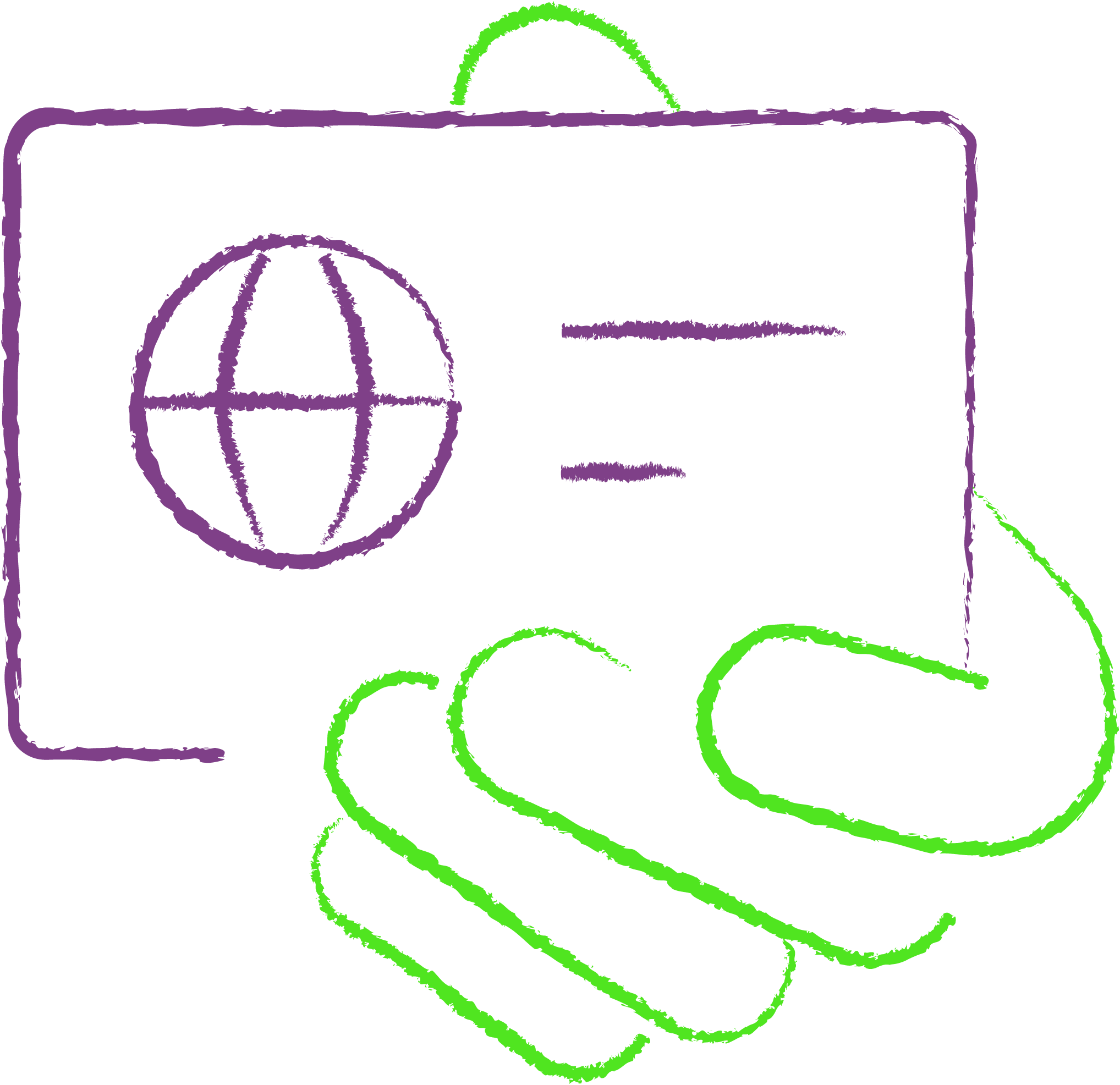 CIO Services
For organisations who need expert support with developing an effective IT strategy. Working with your senior Business and IT leaders we can help align IT services with the business strategy. This can be provided for a specific need, as an ongoing service , to identify and onboard a new CIO or to support an existing CIO.