ITIL / CMMI Maturity Assessments
Understanding and baselining the current state of your ITSM maturity is critical to defining any improvement or change activity. Harrison James can offer a number of packages to support you in assessing, understanding and defining improvement options by providing the right sized maturity assessment.
We recognise that an IT Transformation requires significant shifts in how your organisation currently operates. We can support the changes
to service, technology, capabilities and organisation; enabling your strategic goals. We provide the specialism and experience to work
alongside your organisation from strategy development through to successful delivery.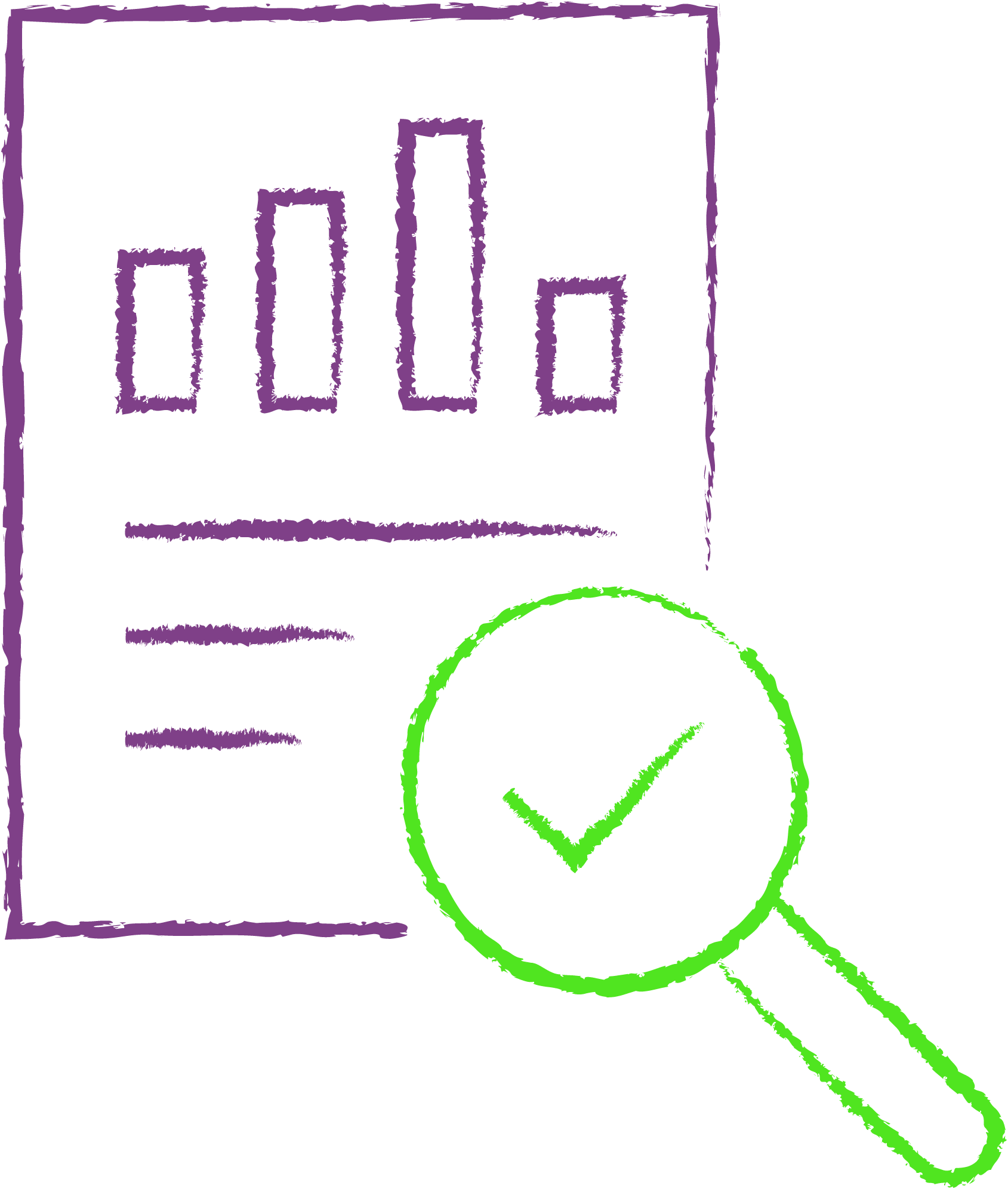 what you get
Strategic review, vision and strategy formation
Transformations that include service, technology (DigitalCloud) or organisation
Current Operating Model (COM) assessment
Target Operating Model (TOM) design
Service and technology roadmaps
Financial planning and modelling
Enterprise Architecture
Organisational design/transition (TUPE), coaching and mentoring, staff development plans
Programme planning, governance and reporting
Transition management and assurance
How it will help you
Transformation that delivers significant change to realise your vision
Managed and assured transition that meets the required quality
Effective strategies formed
Effective programme delivery realising transformational outcomes (time, cost, quality)
Organisation is fully engaged with transformation and its outcomes
Proven consultants with a minimum of 10 years' experience