IT Service Delivery Outsourcing.
On tap, commodity Service Delivery capability for when you need to introduce a new service, cover an interim need or want to deliver improvements to an existing service. Our Service Delivery offering provides access to certified and experienced Service Delivery professionals who can hit the ground running to resolve problems, create opportunities and enhance maturity to build confidence with your customers and consumers.
Leaning on a wealth of IT Service Management experience, our consultants are subject matter experts in planning, execution and assurance of all aspects of service management in all environments. Our pragmatic approach can help provide an accelerated route to your objectives.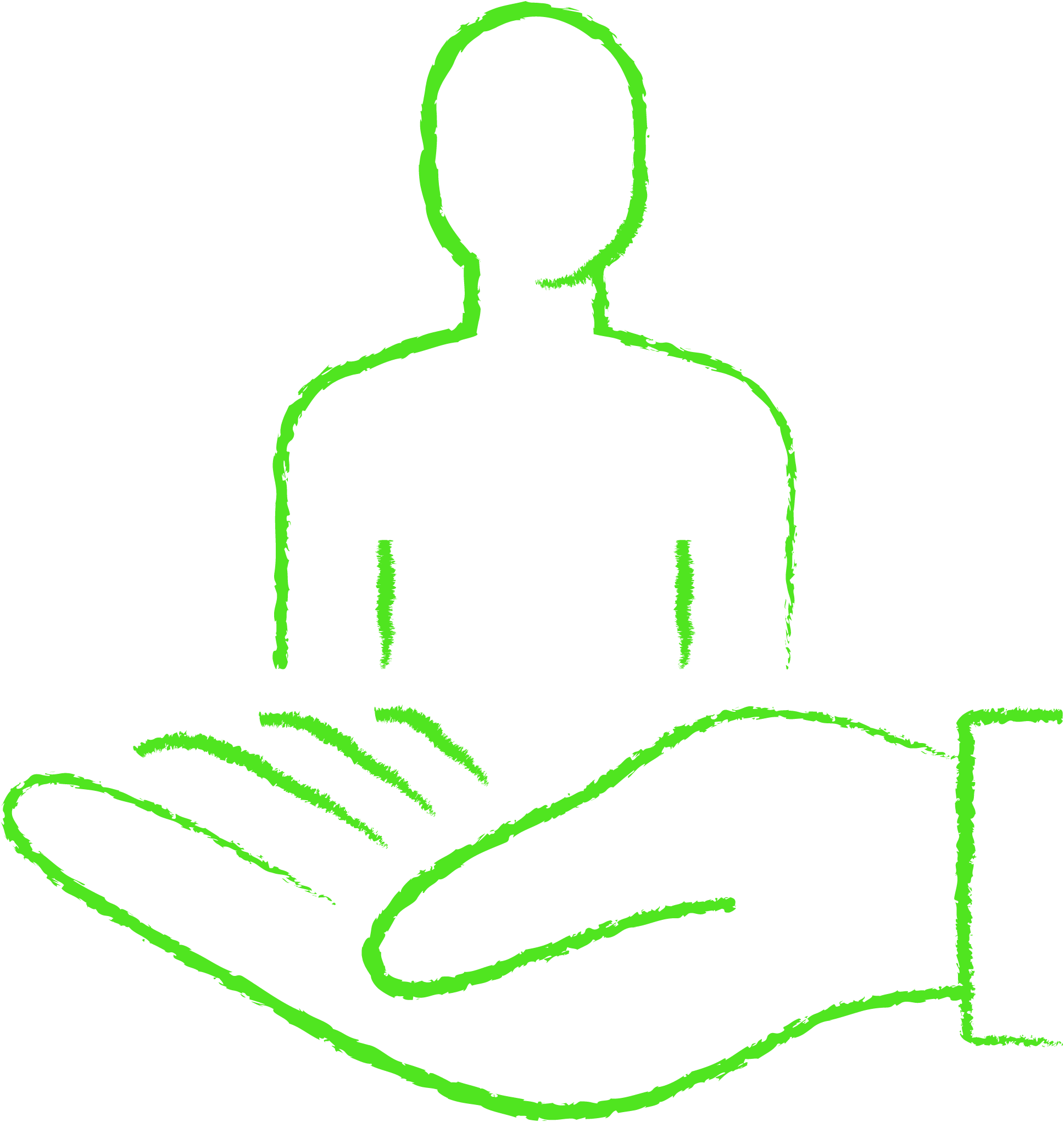 what you get
Highly experienced independent IT Service Management SMEs
Consultancy on best practices including ITIL, COBIT and ISO/IEC20000
Strategy generation and execution
Current state assessment of the service management maturity
Service management consultancy in multi-vendor, SIAM and cloud environments
Service management tooling lifecycle (evaluation, selection, procurement and implementation)
Service strategy, design, transition, operation and continual service improvement
Support and leadership on service transformation and modernisation programmes
Coaching and mentoring provided
Enterprise service management
How it will help you
Experienced independent IT service management consultants
Fully aligned to your business outcomes
Maximise business value from investments in technology
Maximise business value from cloud and SIAM supply chain
Improve your control visibility of IT infrastructure and associated cost
Cost reduction, reduce spend on IT
Increase customer satisfaction scores
Ensure effective continual service Improvement
Ensure smooth transition of transformation or modernisation programmes
Improve overall service delivery